Permess offers a wide range of products for technical applications. 
Textiles and laminates for automotive applications.
Liners

Seats

Protection parts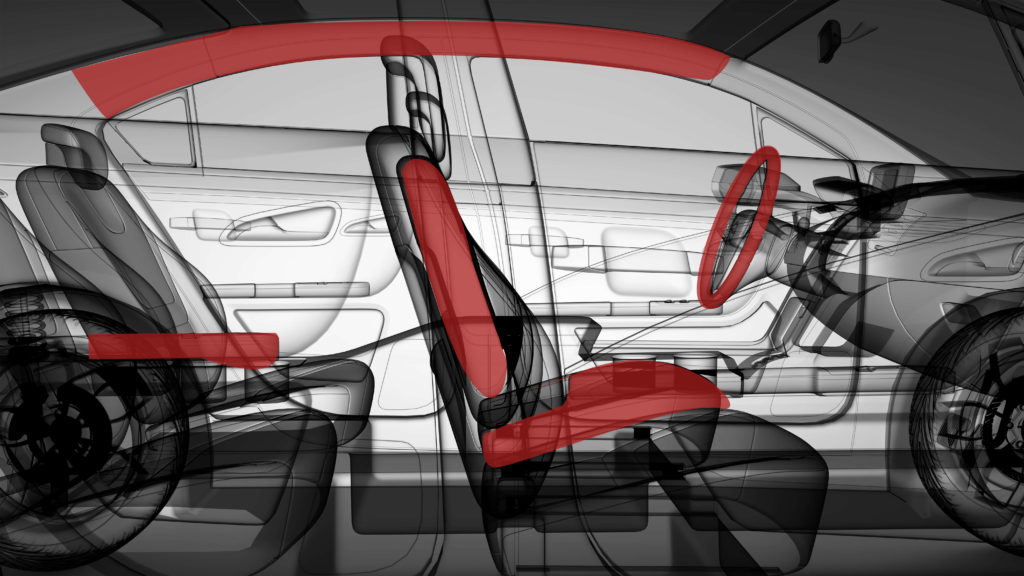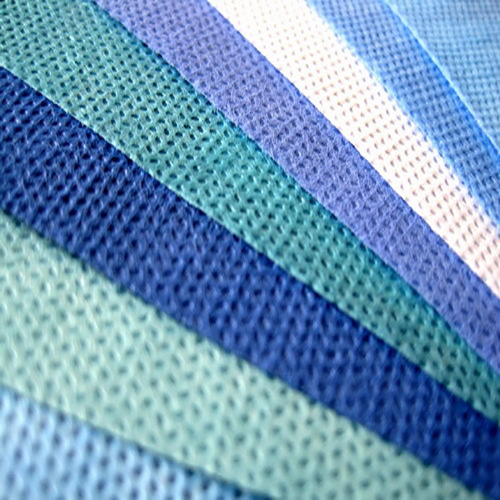 Laminated products for medical and hygiene applications. 
Apparal (NHS)

Bed covers

Protective sheets
Selfadhesive and thermo adhesive products
A wide variety of application systems are available in order to apply selfadhesive coatings or thermoadhesive coatings onto textiles, films, paper and nonwovens.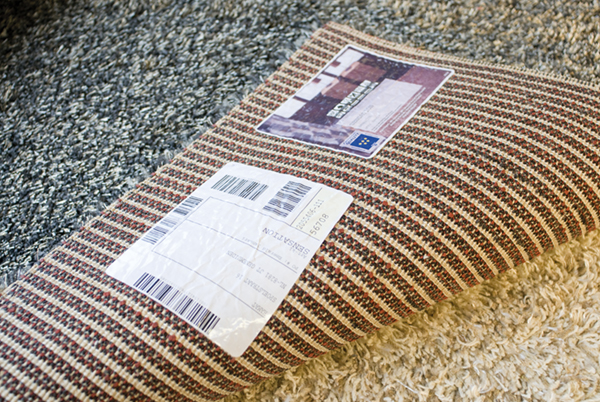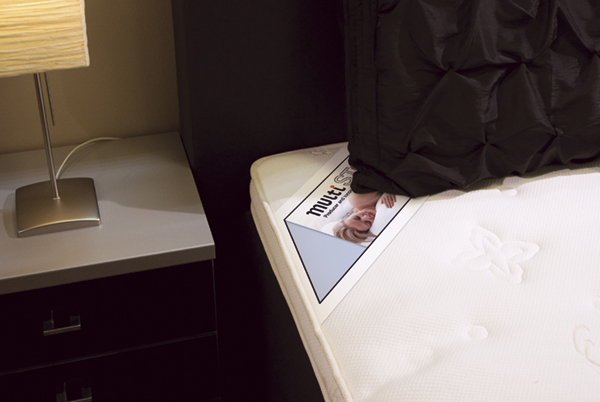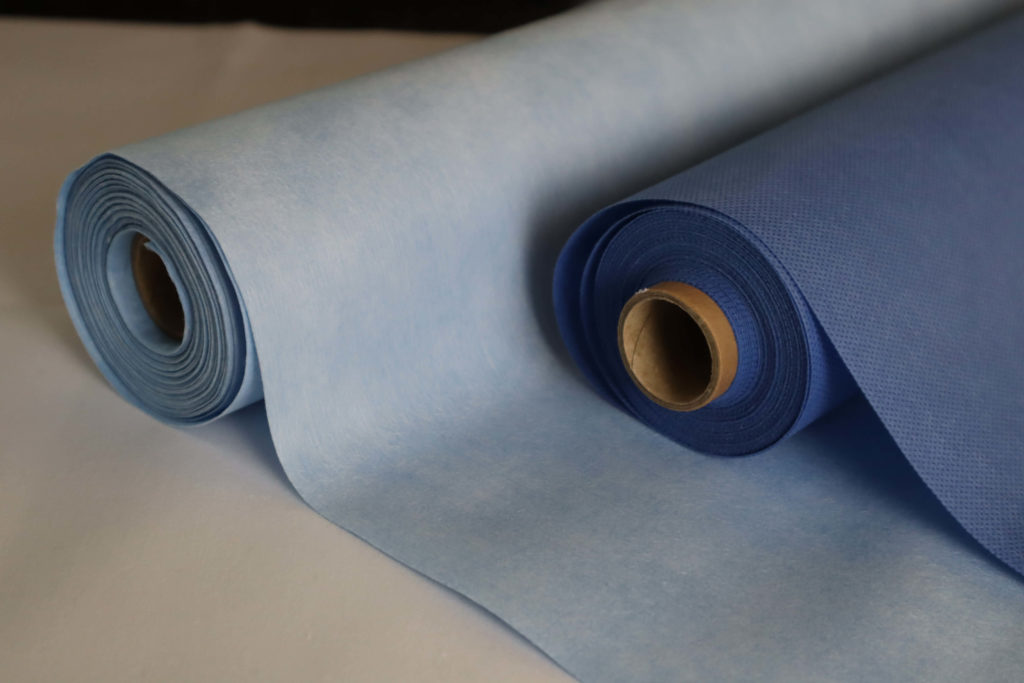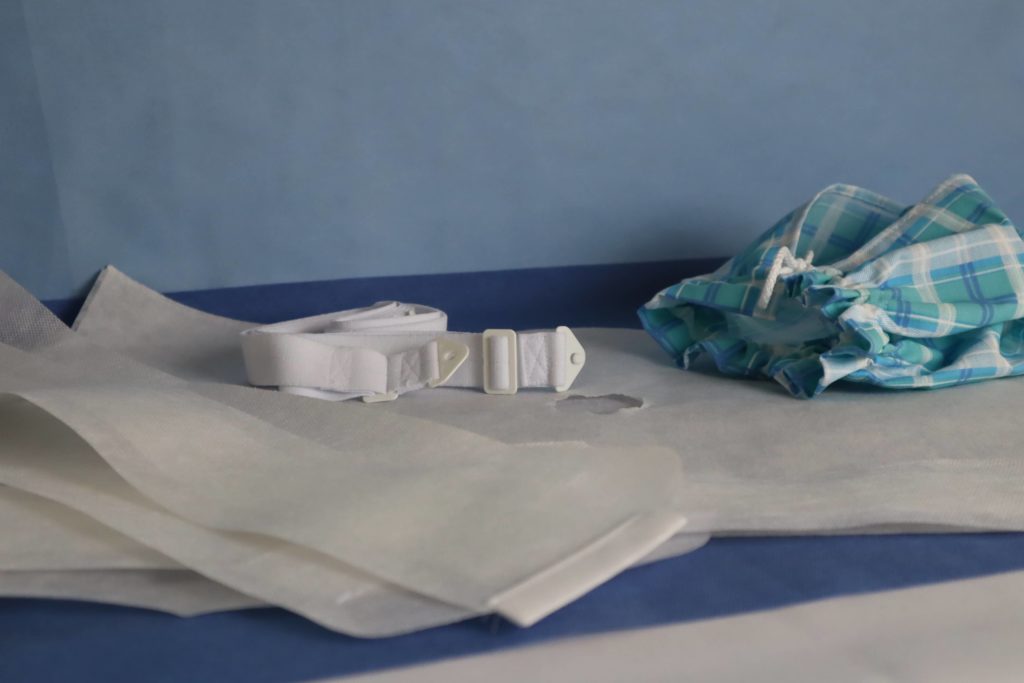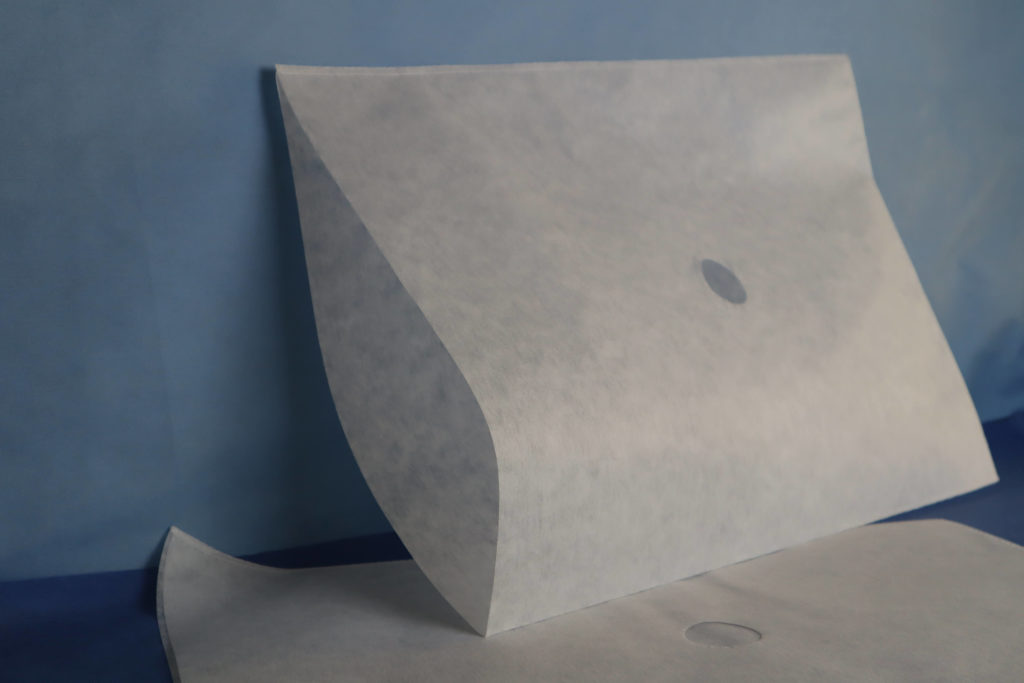 DIVERSE UK PRODUCTION PLANT OFFERING SPECIALISED PRODUCTS. DIE CUTTING FACILITIES FULL MAKE UP SEWING UNITS .
OUR OUTLOOK IS BASED ON MANY YEARS OF EXPERIENCE, SERVICING MANY INDUSTRIES WITH A WORKMANSHIP SECOND TO NONE
FILTRATION
Supplier of millions of hot oil filter envelopes and sheets to the fast food industry both domestic and commercial.  These filters are manufactured and sewn in the UK. A good quality filter can eliminate suspended carbon particles and debris within the oil prolonging oil and fat life, showing a saving up to 40% on oil costs.  We offer a full manufacturing service with the capability to supply bespoke products
MEDICAL SECTOR
Supplying global medical products for use in various sectors i.e.
Ileostomy cosmetic covers
Ostomy appliance Belts
System Security Belts
Urological Night Drainage Covers
Angiography Sling
VETERINARY SECTOR
Supplying a range i.e..
Non-sterile dispenser rolls
Drape boxes
Instrument wraps and tunics. 
Most sizes can be cut, packaged and supplied.
INTERLINING – PRE-CUT COMPONENTS
Access to Permess NL (use your own link for all interlining products)  As well as a vast range of interlinings we can also offer full die cut facility which will cut with an accuracy of 1 millimetre.
BESPOKE – SPECIALISED PRODUCTS
Over the years we have worked with a number of companies including NHS Innovations using our vast knowledge to develop specialised products and in collaboration introduced these successfully into key sectors.
We have a fully functional factory converting fabrics and interlinings using highly precision die cutting facilities and then full assembly in our UK plant. 
Didn't find what you are searching for? Contact us!