Permess offers a wide range of interlinings and tapes with a variety of coatings, in order to design and create the optimal presentation and the longevity for your garment.
A comprehensive range of 100% Cotton and Polyester-cotton interlinings, for both formal & casual shirts, available as fusible and non-fusible interlinings. For application in shirt and blouse collars, cuffs and plackets.
Permess shirt interlinings meet all the requirements, guaranteeing that pristine look throughout the lifetime of your formal & casual shirts. Permess are market leaders with their range of non-Iron & easy-care interlinings, complimented by a range of non-iron seam tapes.
Permess offers a full range of high quality & bespoke interlinings, providing the correct handfeel and touch, offering superior wash, dry-clean and crease recovery properties.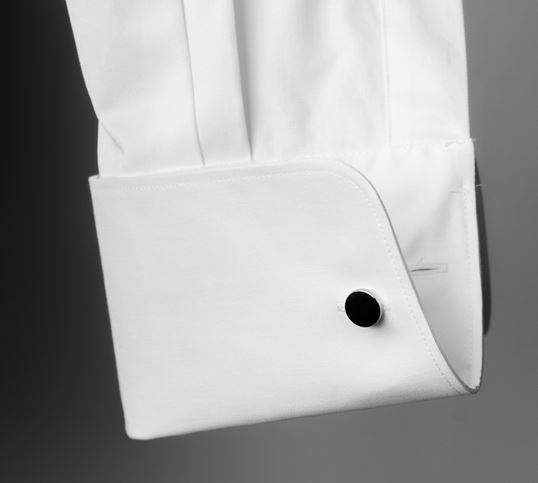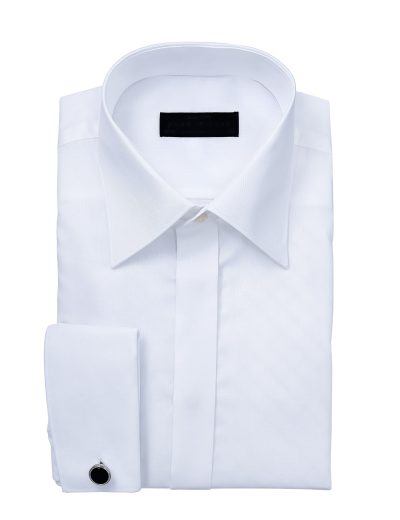 Permess has developed high quality shirt & blouse interlinings, suitable for industrial laundering, up to temperatures of 95°C. Theses Interlinings are guaranteed to last the lifetime of your business shirt or blouse.
High class quality garments require well designed collars and the best available fabrics. Permess bespoke interlinings support the design, the comfort, and guarantee longevity of the garment.
100% Formaldehyde free interlining's, manufactured using only "REACH" listed chemicals, are the underlying basis of the Permess sustainable shirt interlining range, and available with Oeko-tex class 1 certification, and/or GOTS Certification.
Permess offers a range of non-iron seam tapes.
Qlexx, a range of revolutionary narrow tapes designed for shaping and stabilizing garments. A tape with a specially controlled shrinkage. It stabilizes your garment on the most critical and delicate parts such as fracture lines, armholes ,sleeve caps, pockets etc.
For instructions see Qlexx.com
We offer a wide range of tapes.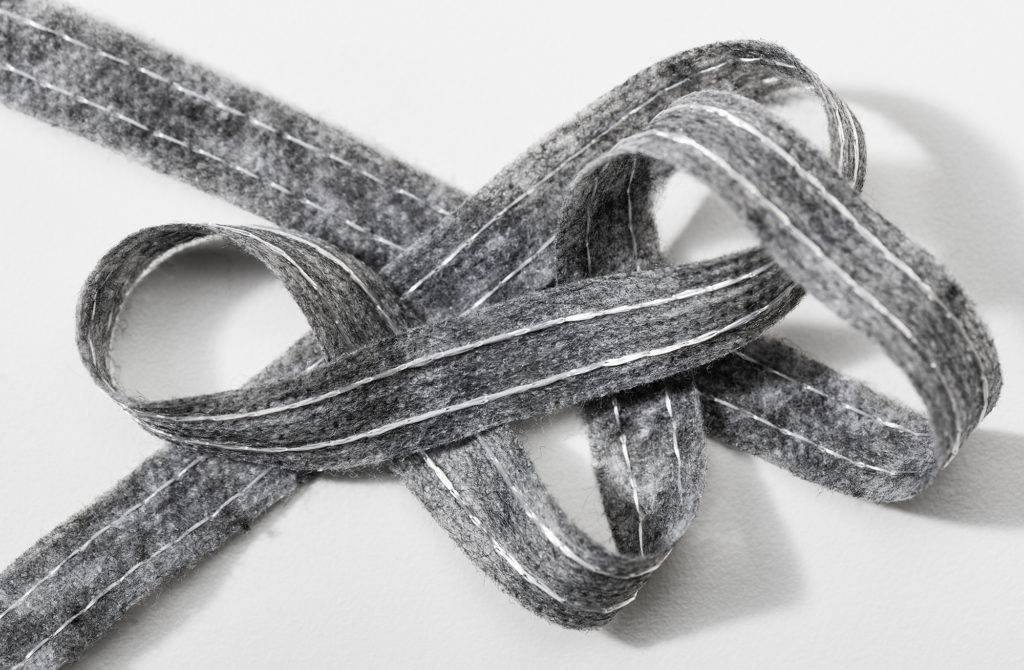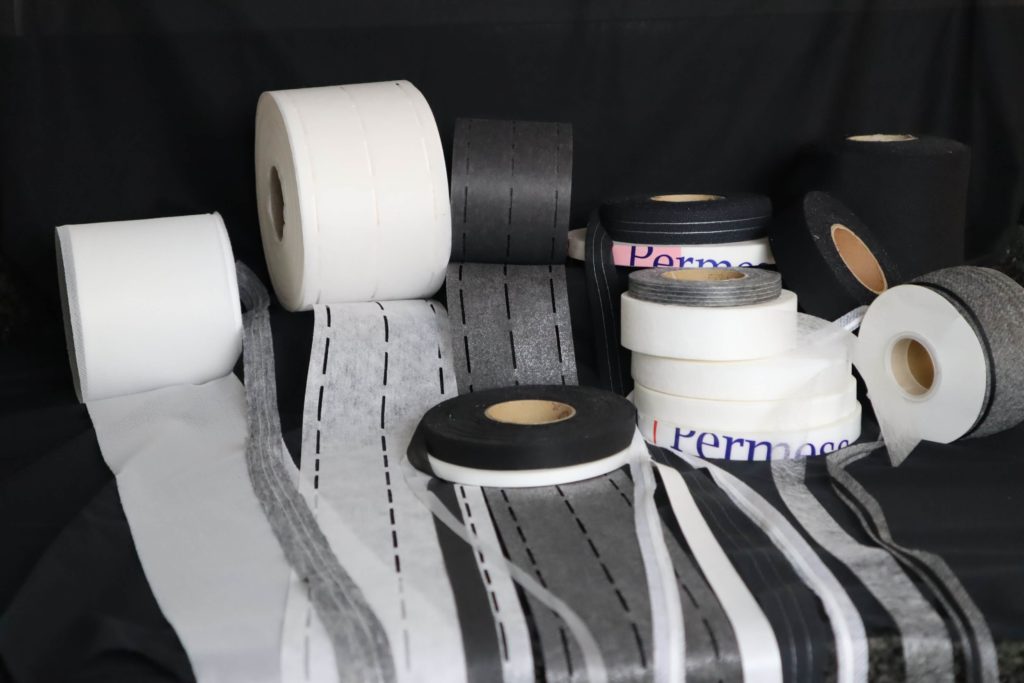 Didn't find what you are searching for? Contact us!