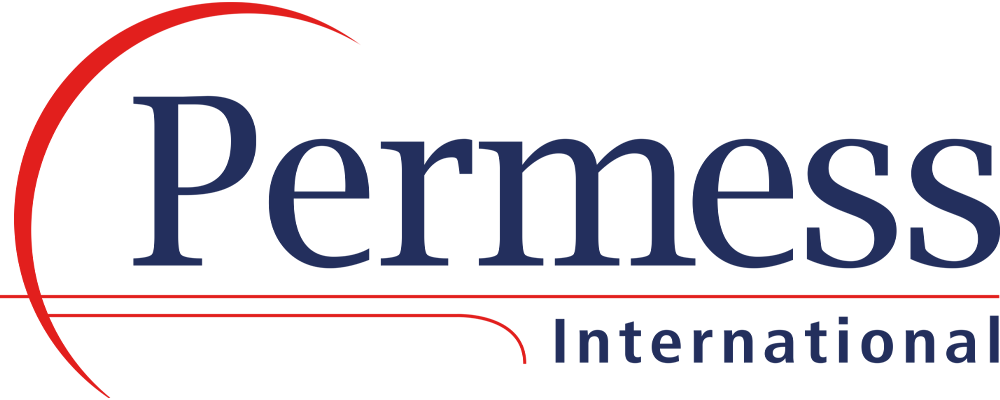 High Quality
Textile Production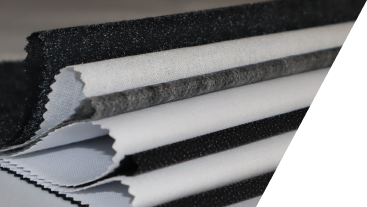 Fusible and non
fusible interlinings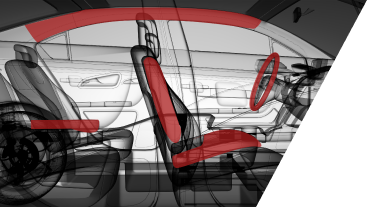 Technical and
industrial fabrics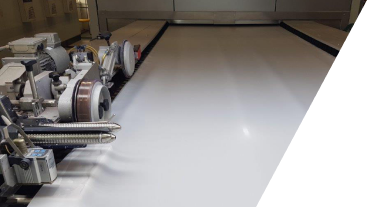 Commission
processing technologies
The main Permess production plant in the Netherlands makes use of solar energy and is surrounded by a large number of trees which absorb a great deal of the CO2 emission.
The use of water soluble and 100% solid chemicals, support our zero emission policy.

A large part of the Permess product lines are available in organic cotton (GOTS), recycled polyester (GRS) and upgraded with biodegradable polymers.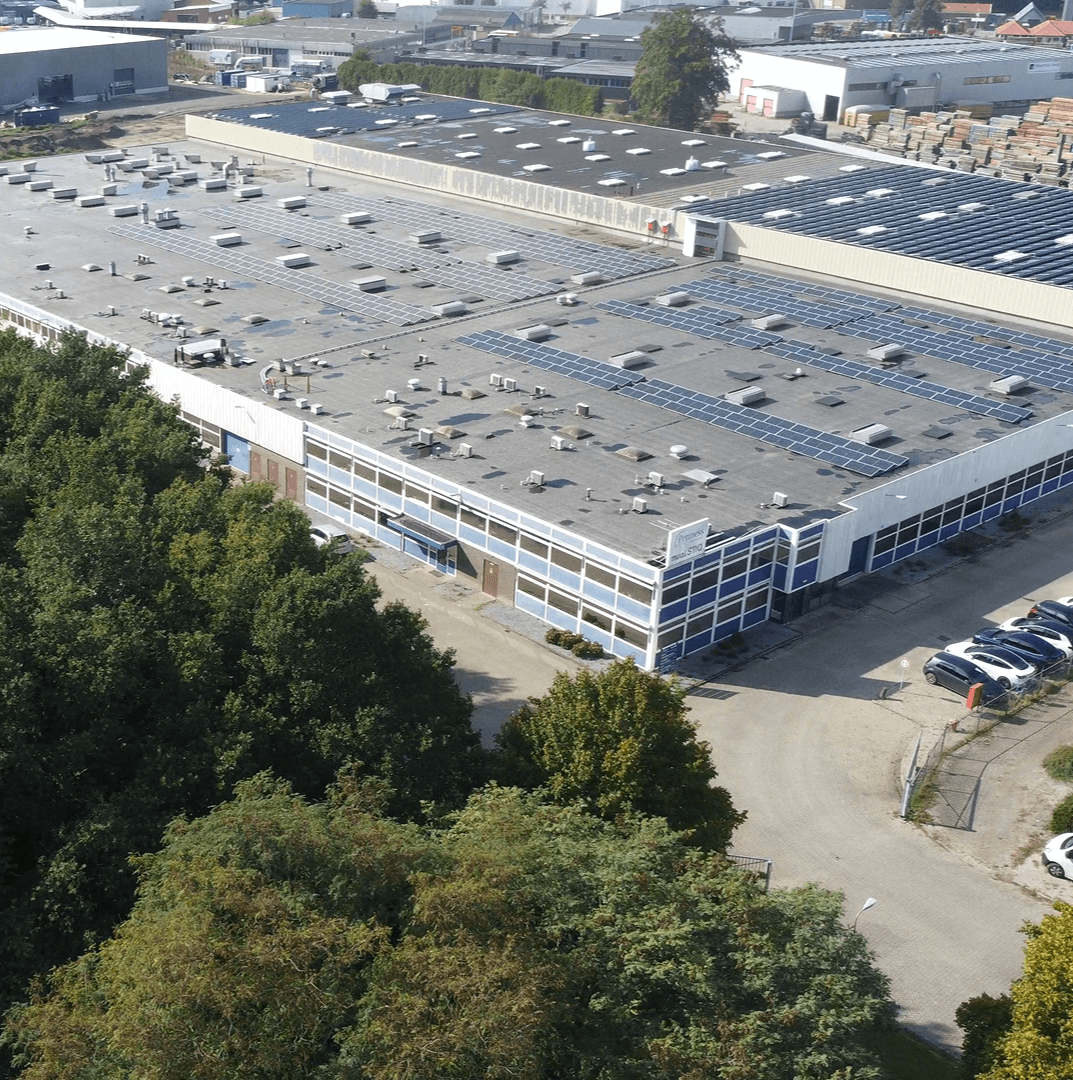 Permess International has multiple locations around the world. The headquarters of Permess is positioned in Goor, the Netherlands. If you want to contact our headquarter please use the contact information below.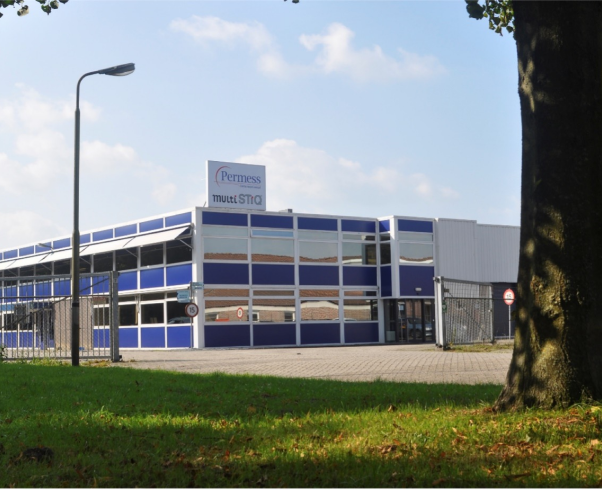 Prudhoe / UK
Tel. +44 (0)1661 832774
info@permess.co.uk
Hong Kong
Tel. +852 3575 9336
Fax +852 3575 9106
Info@permess.com
Empoli / Italy
Tel. +390 571 944222
www.permess.it
info@permess.it
Fax +390 571 82206
Istanbul / Turkye
Tel. +90 212 4380650
info@permess.com.tr
Fax. +90 212 4380651
Permess South East Asia Ltd.
Dhaka / Bangladesh
Tel. +88 02 9641301-6
info@permess.com.bd
NTS Interlining (PVT) Ltd (Strategic Partner)
No: 32, Wellahena 2nd Lane,
Welisara, Ragama,
Srilanka
Tel. + 94112958592
nimal_nts@itmin.net